Digital Media in mathematics lessons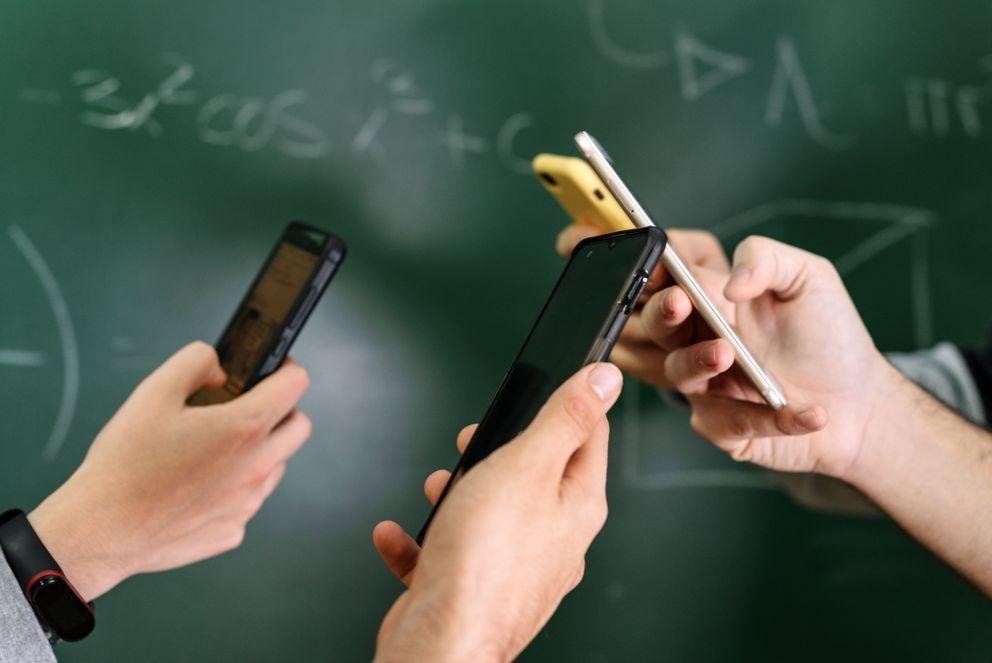 The professorship investigates possible applications of digital media in mathematics education. The focus is on the use of smartphone mathematics apps, such as geogebra or computer algebra systems. Especially possible applications in examinations are developed and evaluated.
More detailed information can be found on the project page.