Professor Kosch and his staff are engaged in teaching and research related to Distributed and Multimedia Information Systems (DIMIS). We actively contribute to the ongoing MPEG-7, MPEG-21 and W3C standardisation efforts in the areas of metadata standardisation, efficient metadata encoding, adaptation of multimedia content, and development of the MPEG query language. Other research interests are related to creating a distributed platform for interactive television and its efficient operation in the home environment using mobile devices.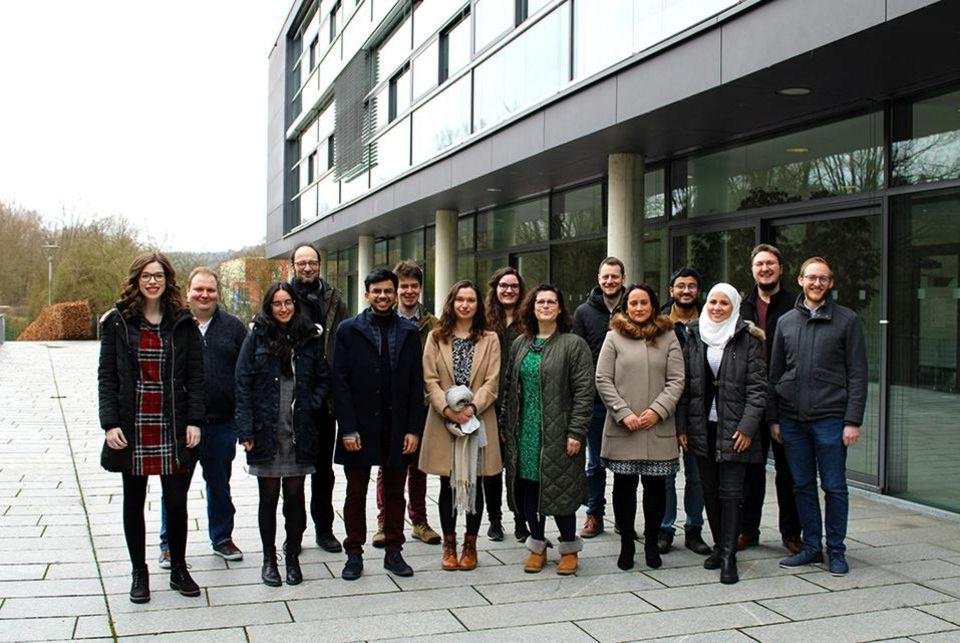 International Research and Innovation Centre in Intelligent Digital Systems (IRIXYS)
IRIXYS (www.irixys.org) is an international research and innovation Center in Intelligent Digital Systems created in March 2016 by the departments of computer science of the Universität Passau (Germany), the INSA Lyon (France) and Università degli Studi of Milano (Italy). In addition to research workshops, national and international large-scale projects, IRIXYS supports and promotes through the international doctoral college MDPS joint PhDs. The academic programme of IRIXYS also offers German-French double master degree.
With a focus on multimedia, data security as well as distributed and pervasive systems, IRIXYS aims among others at stimulating disruptive technological innovation.
Our teaching puts the emphasis on applied computer science; subjects include information systems, multimedia data bases, distributed systems, data mining and data warehouses, and Web-based information systems.
Multimedia Systems
Intertainment, Digital Video Broadcast, MPEG-21, Content Adaptation, Interactive Video, W3C Media Annotation Group
Multimedia Databases
MPEG Query Format, Multimedia Database Management, Semantic Multimedia, Efficient XML Interchange, XML Stream Processing
Distributed Databases
Cluster Databases, Data Grids, Scientific Databases