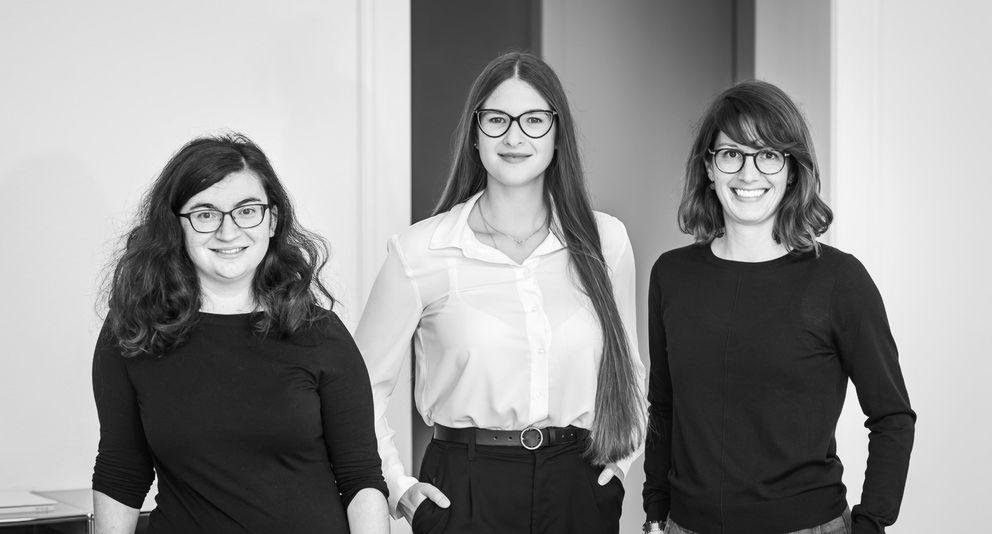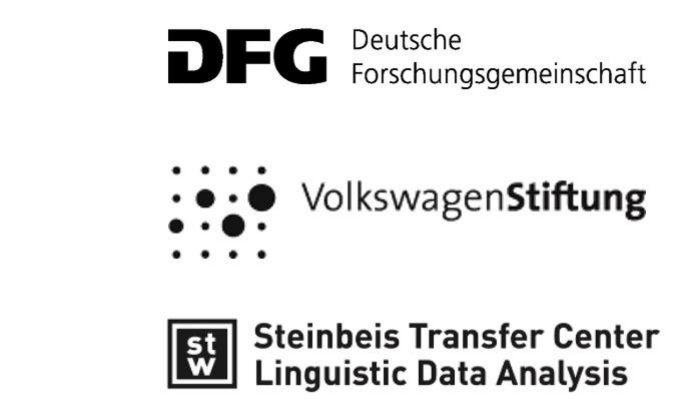 Computational Rhetoric and Natural Language Processing
Welcome to the pages of the CoRNLP group!
We work on the computational linguistic modeling of discourse, rhetorical strategies and argumentation in naturally occurring communication.
Our research is supported by the German Research Foundation (DFG, EXC Politics of Inequality, University of Konstanz) and the VolkswagenStiftung (funding line AI and the future of society):
Past projects include the ADD-up project (Augmented Deliberative Democracy), also supported by the VolkswagenStiftung (until 12/21).
More information can be found on these web pages.