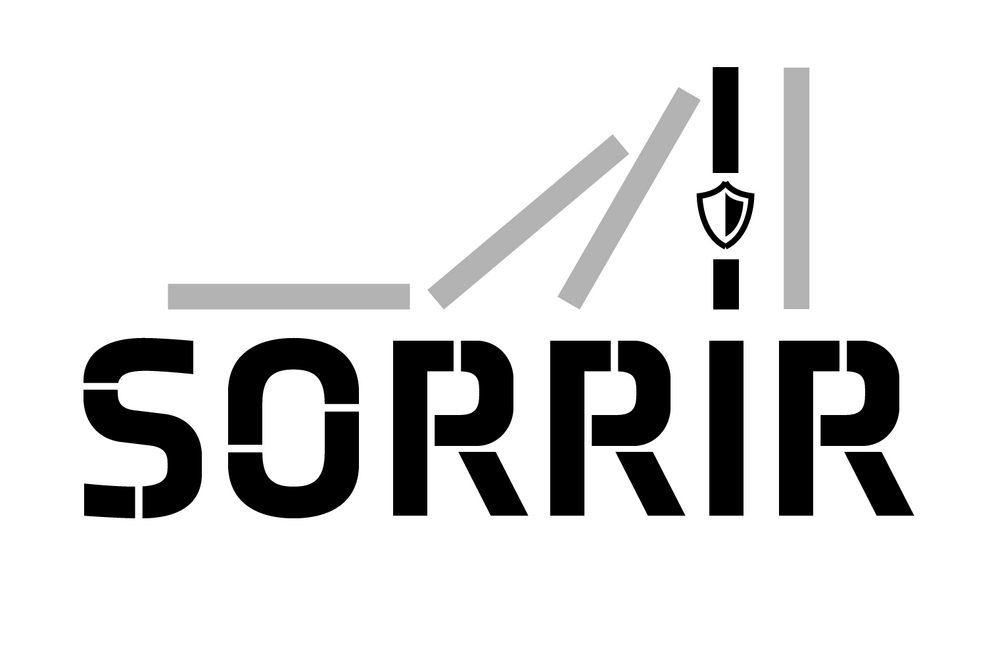 Local project leader
Prof. Dr. Hans P. Reiser
Reserach team members
Philipp Eichhammer
Christian Berger
External project website
sorrir.io​​​​​​​​​​​​​​​​​​​​​
Project partners
Universität Ulm, Institut für Organisation und Management von Informationssystemen (Dr. Jörg Domaschka)
Universität Ulm, Institut für Verteilte Systeme (Prof. Dr. Franz Hauck)
Universität Ulm, Institut für Softwaretechnik und Programmiersprachen (Prof. Dr. Matthias Tichy)
Innowerk-IT GmbH, Passau (http://www.innowerk-it.de/)
bwcon GmbH, Stuttgart (https://www.bwcon.de/)
Summary
The internet of things (IoT) connects humans and everyday things, where both humans interact with things and things interact among themselves as well. Today there are many IoT applications available, reaching from controlling the heating using smartphones or the evaluation of fitness trackers to the monitoring and control of things in the fabrication process of the industry 4.0.
Because of the increasing societal pervasion of the IoT, questions concerning the fault-tolerance and robustness of these IoT systems gain more and more importance. SORRIR researches how the development, configuration and operation of resilient IoT systems can be simplified, alleviated and accelerated. The goal is to secure IoT systems against both hardware and software failures e.g. of the deployed sensor nodes, computers, communication links or cloud services as well as against directed attacks against the system.
Thereby, SORRIR follows a holistic approach to achieve resilience for IoT applications and is based on a novel design process, a library containing resilience mechanisms and a robust execution platform. The SORRIR development process allows for the design of resilient IoT components in a programming model specially tailored to match the requirements of IoT. In a simple manner, developers only need to specify the desirable resilience degree without having to worry about the technical, implementation-level details of the employed resilience mechanisms.
The SORRIR library makes well established and tested resilience mechanisms available, which can be integrated into the application and reconfigured either during deployment or dynamically during execution, to satisfy the requirements of the system operator. Thereby, the resilient SORRIR runtime environment autonomously reacts to arising faults, hence providing self-healing techniques.
Innovations and perspectives
For the first time, the SORRIR programming model unifies the development of resilient IoT applications and allows for the incorporation of resilience mechanisms (e.g. redundant execution of critical computations) that is independent to the actual development process. The incorporation can be either static, meaning before deployment or also dynamic, hence at run-time. Further, SORRIR aims at developing more innovative resilience mechanisms for the particular needs of IoT use cases.
In the near future, IoT applications can be hardened against a variety of failure events. Resilience capabilities increasingly gain traction as IoT applications tend to play a bigger role for both the proper functioning of our society and the survivability of companies. Finally, our approach should prove itself with respect to a real IoT use case, e.g. the management of parking space. Based on this, we will expand our concepts to other use cases e.g. in the topic of eHealth or Industry 4.0.

Federal Ministry of Education and Research
Project-related publications
No references have been found.