Interactive Mathematical Maps (SKILL.de - De-fragmentation)
In the context of the "Quality Offensive in Teacher Education" ("Qualitätsoffensive Lehrerbildung") of the Federal Ministry of Education and Research (BMBF) the Centre of Teacher Education and Didactics (ZLF) of the University of Passau applied successfully in order to react to deficits in teacher training, which are discussed under the headings of "institutional segmentation", "marginalisation of student teachers" and "fragmentation of training content". Thereby, the project SKILL was initialized, which is already in its second phase, called SKILL.de (SKILL.de" is an acronym for "Strategien zur Kompetenzentwicklung: Innovative Lehrformate in der Lehrerbildung, digitally enhanced" (English: Strategies for competence development: Innovative teaching formats in teacher education)).
Details about the general project can be accessed at the project homepage.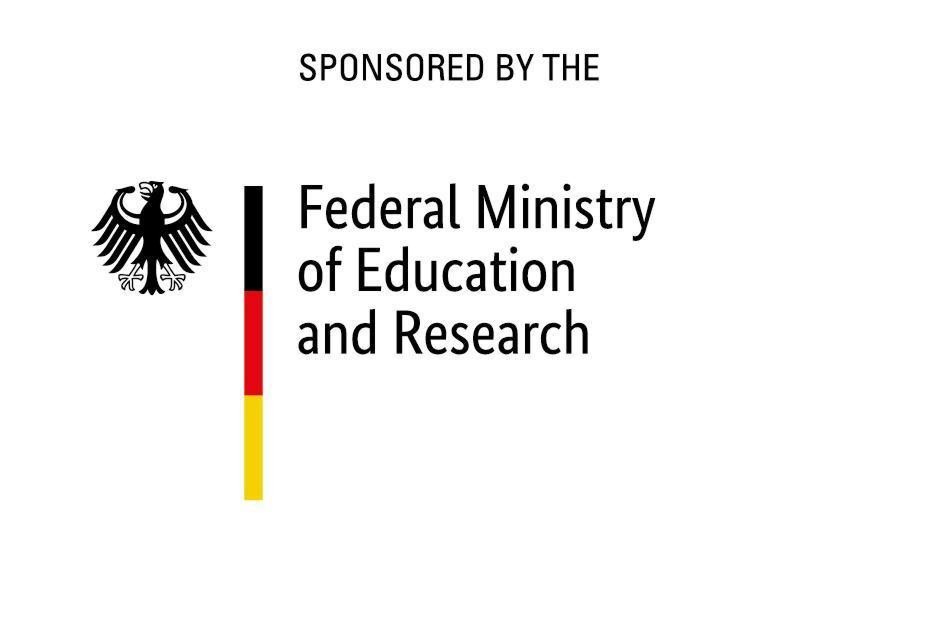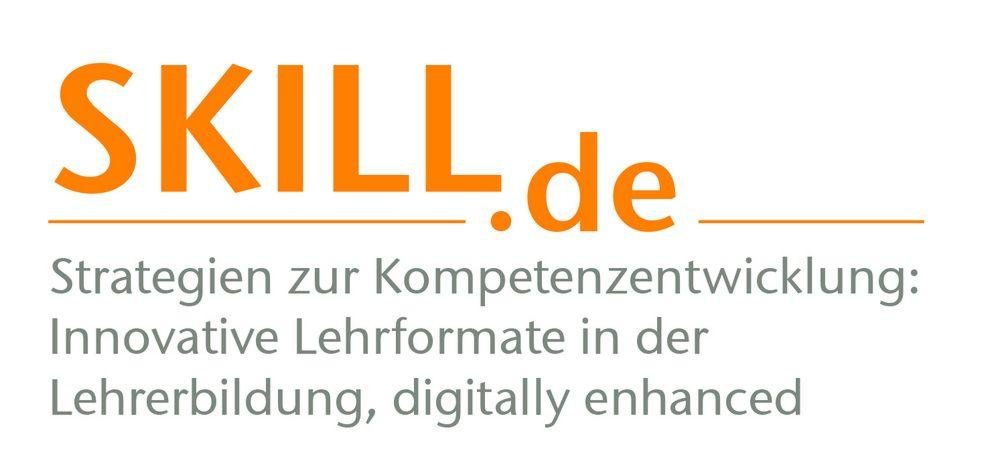 Felix Klein (1924/2016) described the "double discontinuity", which concerns problems of future teachers when transitioning from school to university and back to school. Winsløw and Grønbæk (2013) showed that this problem is still relevant today. Klein (1924/2016) stated that the lack of connections between mathematical contents at school and university results in teachers falling back on traditional teaching culture after graduating from university.
In order to counteract the problem of the double discontinuity and its consequences, we design and evaluate an innovative teaching format based on the theory of praxeology (c.f. Bosch & Gascon, 2014). Using the notion of praxeology (θ), the problem under consideration is Klein's "double discontinuity" (T) and the technique to counteract this problem is the presented innovative teaching format (τ). Specifically, the teaching format consists of a course (τ1), which should illustrate the interdependencies of mathematics taught at school and mathematics taught at university. In order to facilitate this, an interactive "mathematical map" (τ2) (Brandl, 2009) as a digital learning tool is developed and used. In the interactive three-dimensional mathematical map, nodes in space display mathematical contents. Edges symbolize historical developments, which emphasize mathematics as an emerging science. Felix Klein, as a famous advocate of this type of learning, described it as "intuitive and genetic, i.e., the entire structure is gradually erected on the basis of familiar, concrete things" (1924/2016, p. 9). The "mathematical map" is intended to offer the student an optimal solution for establishing successful learning processes by integrating the historical origin of mathematical concepts as well as interdependencies between them. It combines these two characteristics in one three-dimensional representation, a kind of graph or tree.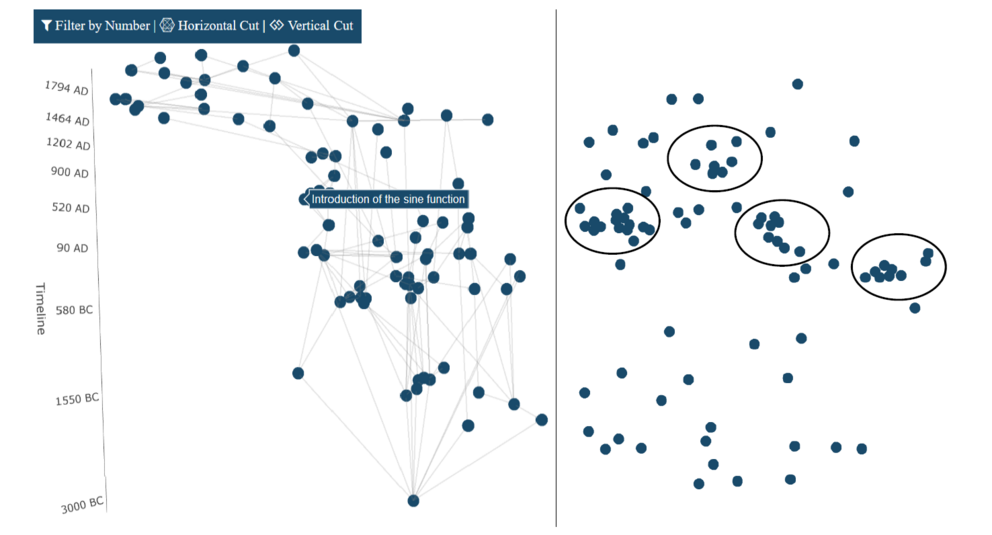 The "interactive mathematical maps" can be accessed on the Homepage.
One dimension represents time, while the other two represent inner-mathematical dependencies. More details can be displayed by using the "vertical" and "horizontal cut" functionalities, where only one characteristic is considered. To translate the thematic relatedness into the Euclidean distance, we use a force-directed method of graph theory. The algorithm automatically calculates and updates the location of all points regarding their thematic relation. This thematic proximity is measured by a classification system.
Resources:
Bosch, M. & Gascón, J. (2014). Introduction to the Anthropological Theory of the Didactic (ATD). In: Bikner-Ahsbahs, A. & Prediger, S. (Eds.), Networking of Theories as a Research Practice in Mathematics Education. Springer International Publishing, 05, 67–83.
Brandl, M. (2009). The vibrating string – an initial problem for modern mathematics; historical and didactical aspects. In: Witzke, I. (Ed.), 18th Novembertagung on the History, Philosophy & Didactics of Mathematics, 95–114. Berlin: Logos.
Klein, F. (2016). Elementary Mathematics from higher standpoint. Volume I: Arithmetik Algebra Analysis. (G. Schubring, Trans.) Berlin, Heidelberg: Springer. (Original work published 1924). doi: 10.1007/978-3-662-49442-4
Winsløw, C. & Grønbæk, N. (2013). Klein's double discontinuity revisited: contemporary challenges for universities preparing teachers to teach calculus. Retrieved from: www.researchgate.net/publication/243963587 [29.01.2020]