We are delighted that you are considering studying at the University of Passau.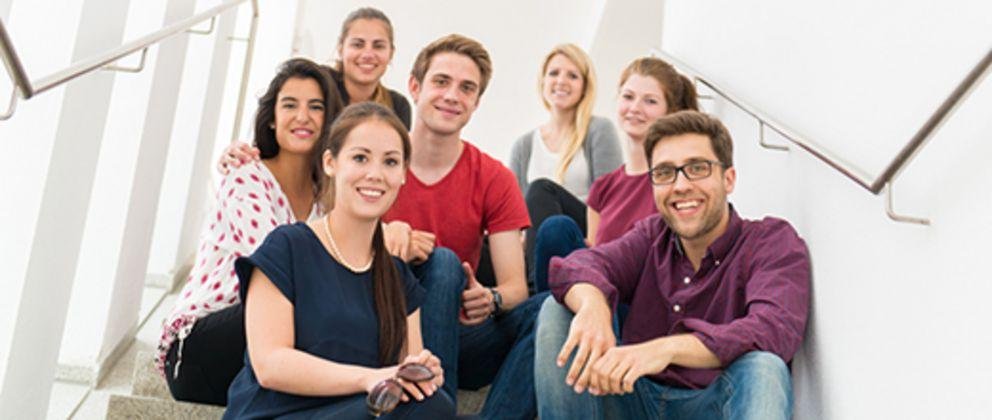 How do I apply for a programme? What level of German proficiency do I need? How do I apply for a visa or residence permit? How do I go about finding accommodation in Passau? The International Office has the answers to these and many other questions, and offers practical help with formalities and what you need to know about living and studying in Passau.
Applying and registering for a programme
M.Sc. Computer Science, M.Sc. Mobile and Embedded Systems & M.Sc. Computational Mathematics
International Coordinator
Wolfgang Mages
Raum ITZ/IH 239 (Innstr. 43)
Innstr. 33
Tel.: +49(0)851/509-3066
Fax: +49(0)851/509-3002
International Student Assistants
Our team of International Student Assistants is here to help you with all matters related to the visa process, housing, insurance, academics, course subscription, exam enrolment and student life in Passau. For assistance, please send an e-mail to master-help@fim.uni-passau.de.