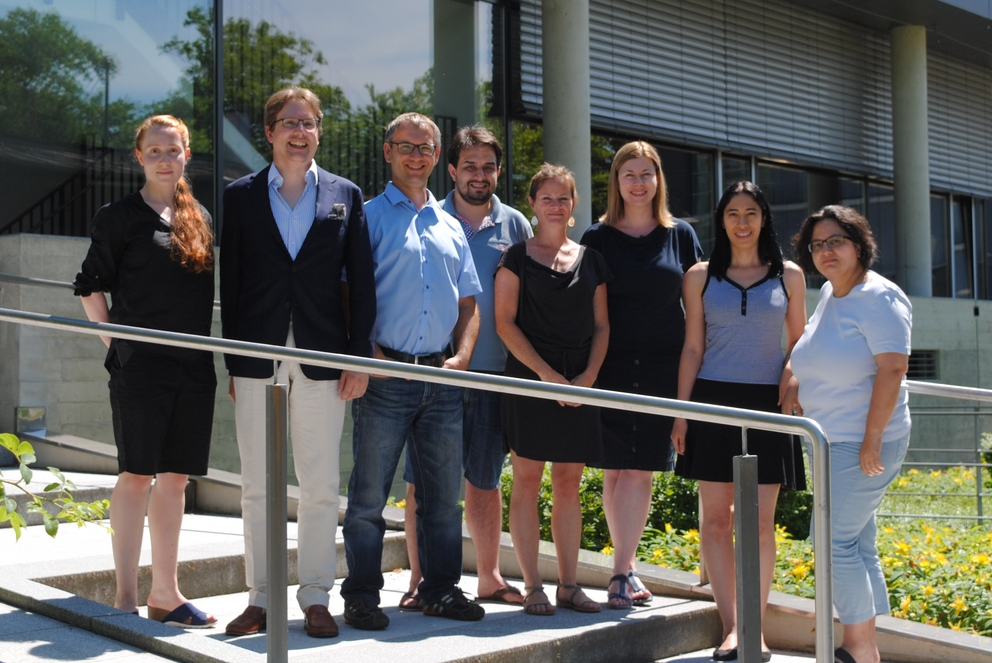 Our research focuses on language and knowledge technologies. A particular focal point is statistical natural language processing. We also focus on Big Data analytics based on scalable parallel and distributed algorithms.
The output of our research can benefit several disciplines, such as Data Engineering, Information Retrieval, Digital Libraries, Digital Humanities, Computational Linguistic, and Cognitive Science.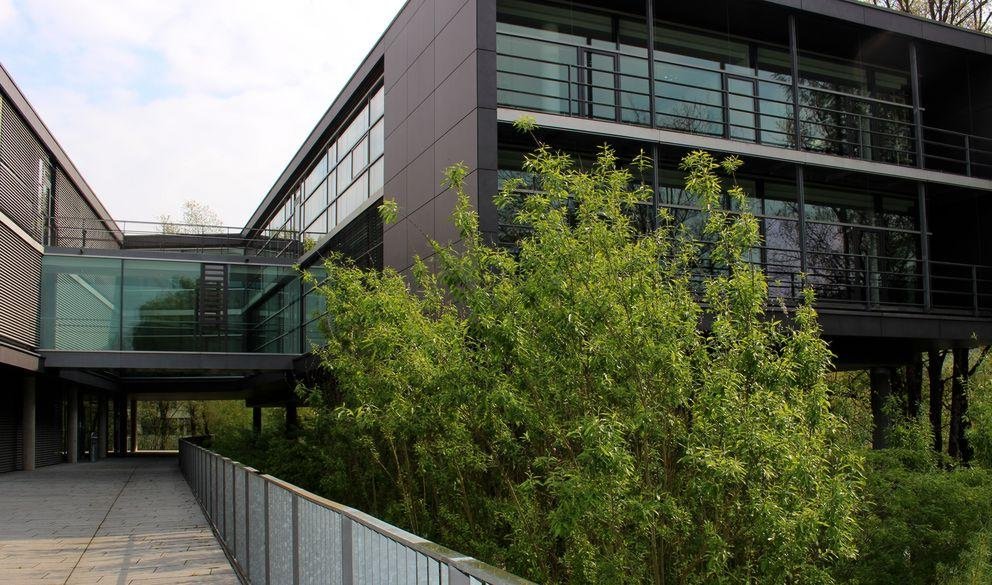 At the moment we offer the following lectures for students of the University of Passau
Text Mining
Information Retrieval
Web Science
Complex Systems Engineering
Big Data Management
Preference Learning
If you want to browse the current lectures and courses taught by the chair you can do so in our Teaching Section.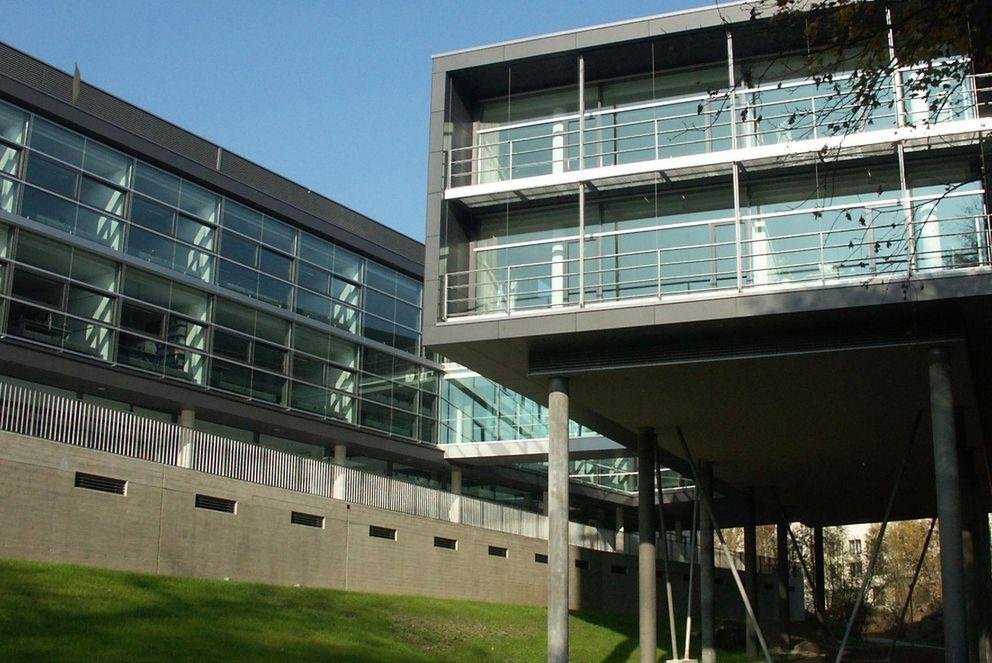 bachelor or master thesis topics may be requested through our secretariat. Please prepare your cv, transcript of records and a one-page essay about your motivation to choose this chair to write your thesis under.
For the SS19 Prof. Dr. Markus Endres is filling in as chair holder.
Consultation Hour:
Mondays, 4pm - 5pm in 20 minutes slots per Student.
Please make an appointment with our secretariat (Stephanie.Pauli@uni-passau.de) beforehand.
If you have questions concerning our Teaching or Research offers feel free to contact our chairs secretariat about it too. Any requests for thesis topics should go through this channel as well.
Chair of Digital Libraries and Web Information Systems
IT-Zentrum/International House, ITZ/IH
Innstraße 43
94032 Passau
Secretary under Stephanie Pauli
Raum ITZ/IH 110
Phone: +49 851 509-3391
Office hours:
Tue/ Thur/ Fri 9:00 - 12:00