Euro-FGI - European centre of excellence in Future Generation Internet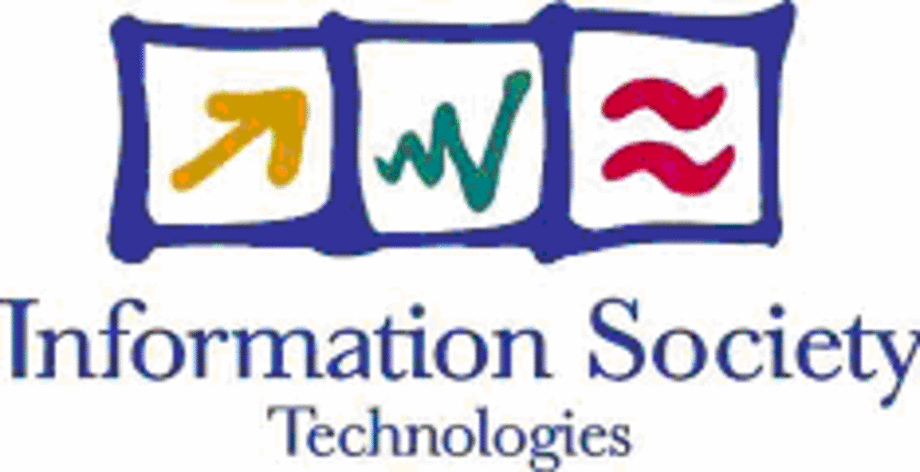 The main objective of the Euro FGI network is to develop and maintain the most prominent European centre of excellence in Future Generation Internet (FGI) design and engineering, acting as a Collective Intelligence Think Tank, representing a major support for the European industry and leading towards a European leadership in this domain.

The FGI will offer multi-service/multimedia, mobility, service ubiquity and context awareness, convergence (services and fixed-mobile), Quality of Service, variable connectivity (always best connected), spontaneous networking and other capabilities as the norm. Technology diversity is growing fast and mastering such a heterogeneous environment becomes essential for network designers.

This new environment makes obsolete the design and engineering methods and tools currently available and forces the scientific community to develop new principles and methods to design/dimension/control/manage the new multi-technology architectures. These architectures will provide seamless end-to-end connectivity by hiding the technology diversity from service developers and users.

In addition, future high-speed wire-line and wireless access technologies provide instant high bandwidth connectivity making it difficult to forecast demand and thus to apply traditional traffic engineering methods.

For addressing this new environment, Euro-FGI will strengthen the integration of the scientific community activities to fulfil two main goals: - Overcoming the challenge of technology diversity (vertical and horizontal integration) in the design of efficient and flexible FGI architectures - Providing innovative traffic engineering approaches adapted to the new requirements and developing the appropriate quantitative methods for analysis, simulation and measurement.

Due to the wealth of technologies and tools, achieving the above cited objectives requires the integration of a wide range of research capacities; a role that will be fulfilled by Euro-FGI.
| | |
| --- | --- |
| Principal Investigator(s) at the University | Prof. Dr. Hermann de Meer (Lehrstuhl für Informatik mit Schwerpunkt Rechnernetze und Rechnerkommunikation) |
| Project period | 01.12.2006 - 31.05.2008 |
| Source of funding | Europäische Union (EU) > EU - 6. Forschungsrahmenprogramm (6. FRP) |
| Projektnummer | 028022 |