FABRIC - smart networking solutions for home users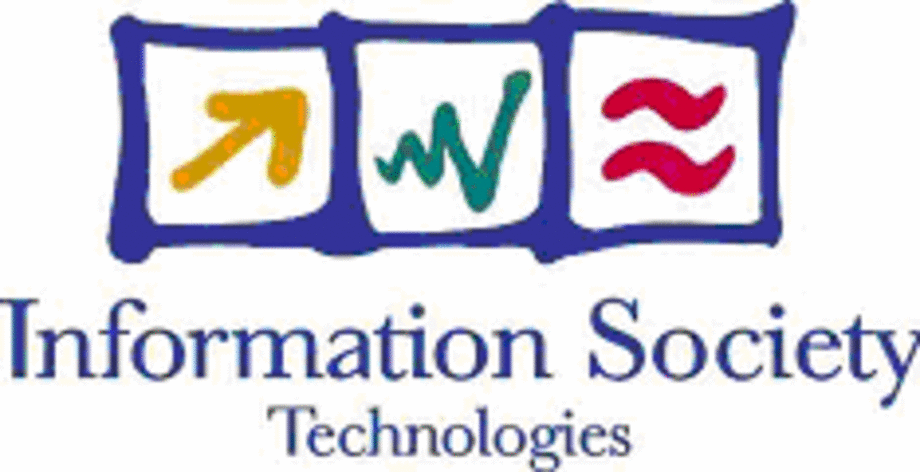 FABRIC is an IST funded project looking at interoperability problems between real-time based applications in the home environment. There exist several islands of networking solutions for both home entertainment devices and normal PCs. Several middleware technologies are being pushed forward by several global players such as UPnP, Jini or HAVi, which are difficult to interoperate. This project is aimed at bringing these different platforms together to allow the home user to automatically access all his network.

Our vision of the future home environment lies within the efforts made towards this "intelligent ambient". The future home network uses a plethora of networking technologies to enable devices to connect and distributed applications to run.
| | |
| --- | --- |
| Principal Investigator(s) at the University | Prof. Dr. Hermann de Meer (Lehrstuhl für Informatik mit Schwerpunkt Rechnernetze und Rechnerkommunikation) |
| Project period | 01.09.2002 - 30.04.2004 |
| Source of funding | Europäische Union (EU) > EU - 7. Forschungsrahmenprogramm (7. FRP) |