BMWK Project EnerSat – satellite networks for reliable monitoring of critical infrastructures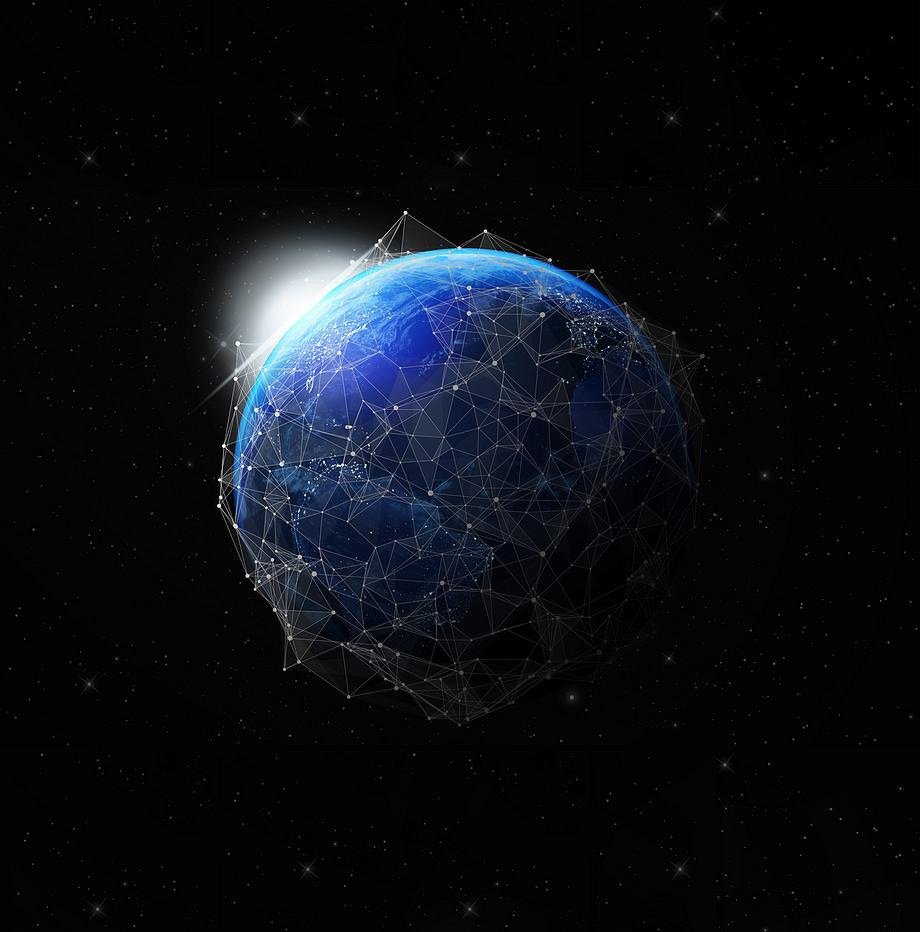 The BMWK Project "Enersat" of University of Passau, Zentrum für Telematik (ZfT), Institut für Energie- und Hochspannungstechnik (IEHT) researches on reliable satellite network architectures to support normal and emergency operation of sustainable energy systems.
The research team is aimed to investigate the potential of establishing a network of micro-satellites in low-Earth orbit. On the one hand, this satellite network should serve as an exclusive, highly available and highly secure communication channel for distributed power distribution grid resources. It should also be beneficial for operators and stakeholders in the event of a crisis, such as a wide-area power outage, because the satellite system is energy-autonomous communication. On the other hand, in the normal operation, it can represent a benefit for the energy suppliers, because satellite communication enables continuous and area-wide observation of the state of the operating resources.
This research direction is crucial for the national safety, since ongoing energy transition has resurfaced the traditional power distribution grid into a sustainable decentralized and digitalized system. However, the interdependent nature of power and communication system imposes a challenge to establish uninterruptable communication of system-critical resources. Thus, in the event of nationwide failures of the power distribution system, terrestrial communication systems will partially go offline due to their dependency on the power supply. Only partial availability of the communication network devices will lead to communication quality degradation, which is undesirable for critical infrastructures. An independent from the environment all-time available alternative is therefore required.
The main goal of the project is to provide the satellite network with capabilities to withstand various disturbances from outside of the system such as cyberattacks, natural disasters, as well as disturbances originating from the system itself, such as system faults. University of Passau will focus on enhancement and improvement of satellite communication technology for reliable smart grid communication in both emergency and normal operation.
| | |
| --- | --- |
| Principal Investigator(s) at the University | Prof. Dr. Hermann de Meer (Lehrstuhl für Informatik mit Schwerpunkt Rechnernetze und Rechnerkommunikation) |
| Project period | 01.03.2023 - 29.02.2024 |
| Source of funding | BMWK - Bundesministerium für Wirtschaft und Klimaschutz |
| Projektnummer | 50RU2303C |