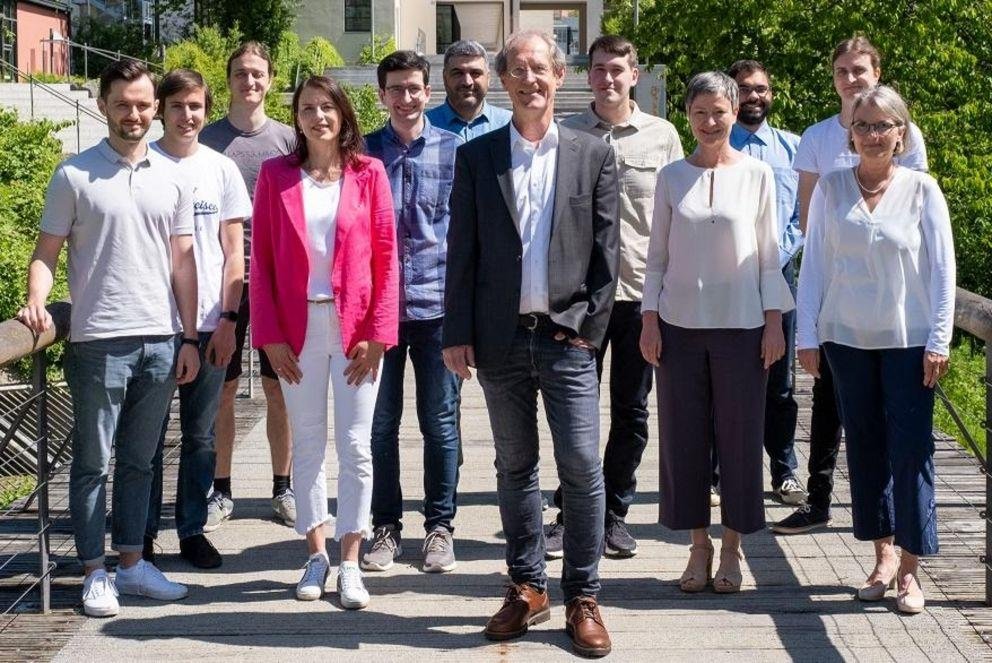 Professor Hermann de Meer and the team of the computer networks and computer communications group will gladly answer any questions you may have. Using the staff and guests link, you will find information regarding contact, consulting hours and responsibilities of our staff members.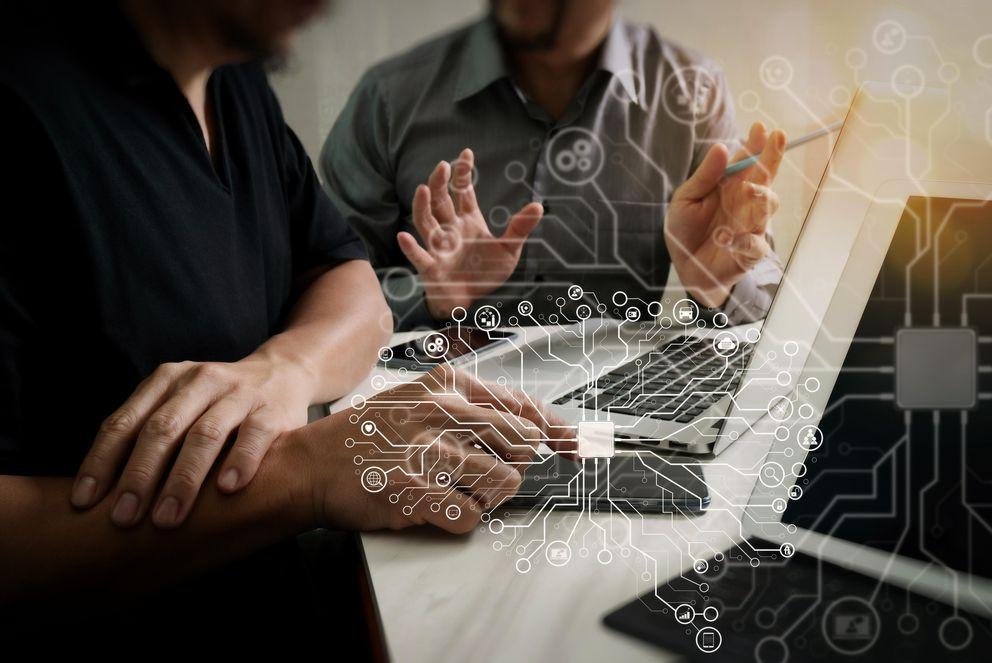 The main areas of our research are: Network analysis and virtualization, self-organizing systems, IT security, safety and energy-efficiency. The group repeatedly proved its excellent research in several national and international projects.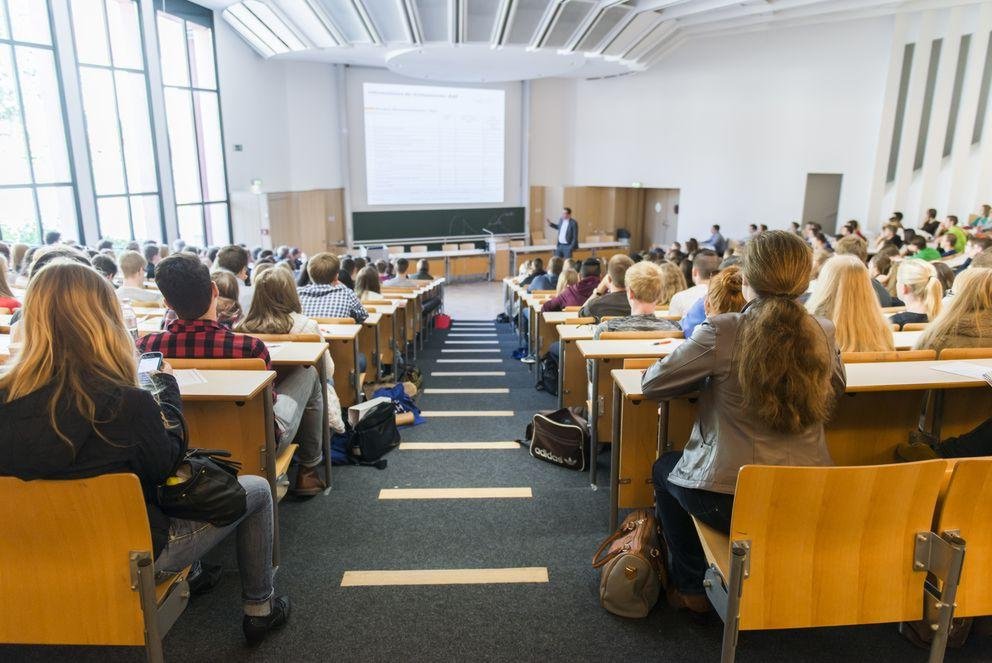 The teaching curriculum covers fundamental aspects in computer networking (e.g. "Rechnernetze and Verteilte Systeme") and computer communication and also advanced aspects such as "Functional Safety" or "Energy Informatics".
Professor Hermann de Meer
Thursday, 14:00 - 15:00 pm
Please make before an appointment with the secretaries office.
Secretaries office
Anuschka Loibl and Leonie Schmid
Monday - Friday: 9:00 - 12:00 hrs
E-mail: sekhdm@uni-passau.de